What's New!
Episodes of the BNG web series are being released Click here to see them.
Amalgamated Grommets team moved onto "Best of" screening, at the Los Angeles 48 Hr.Film Project, on Sept. 10, 2017, for "Five Points Vineyard Website Video Final Ver.6" (yes, thats the real name).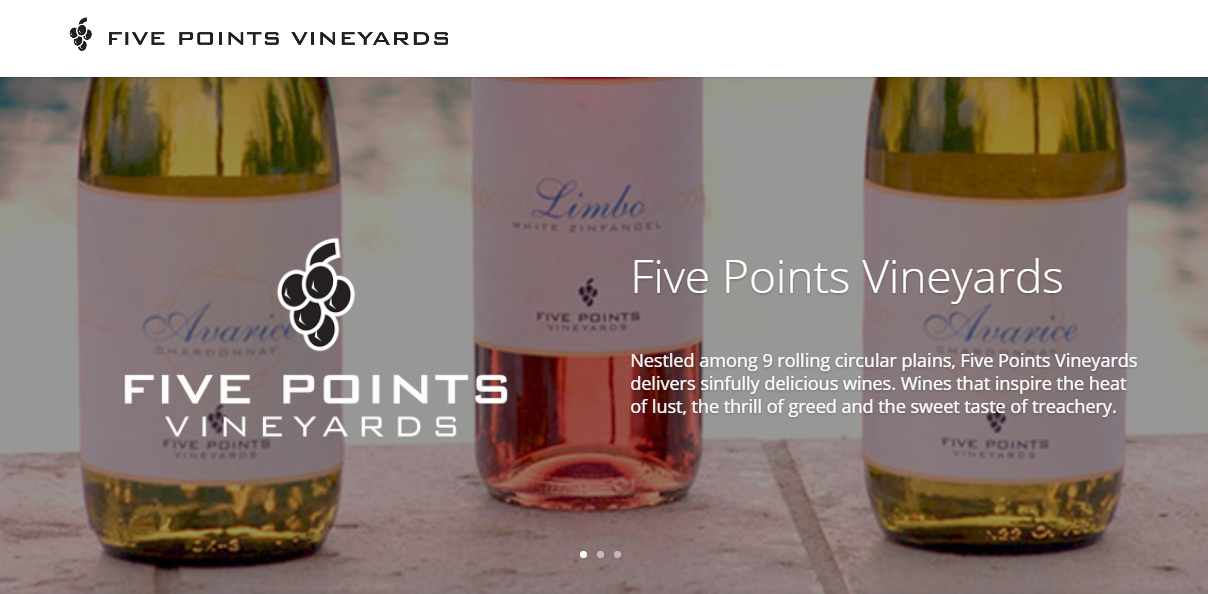 Participated in the Los Angeles Film Project on August 5, 2017 with the Amalgamated Grommets!
Bad Cat Films team moves onto "Best of" screening, on August 8, 2017, at the Seattle 48 Hr. Film Project, for "Refuge".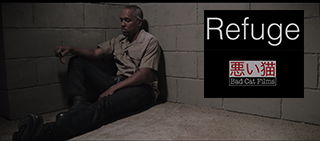 Participated in the Seattle 48 Film Project on July 8, 2017 with Bad Cat Films!
Evil Alan just screened at FilmOut San Diego! June 11, 2017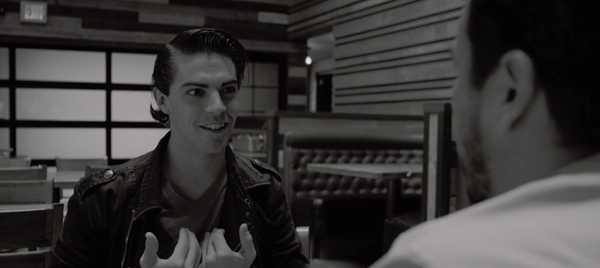 Click image watch the movie
Enjoyed a run at the San Diego 48 Hr. Film Project. Team "Bad Cat" shot Seven Days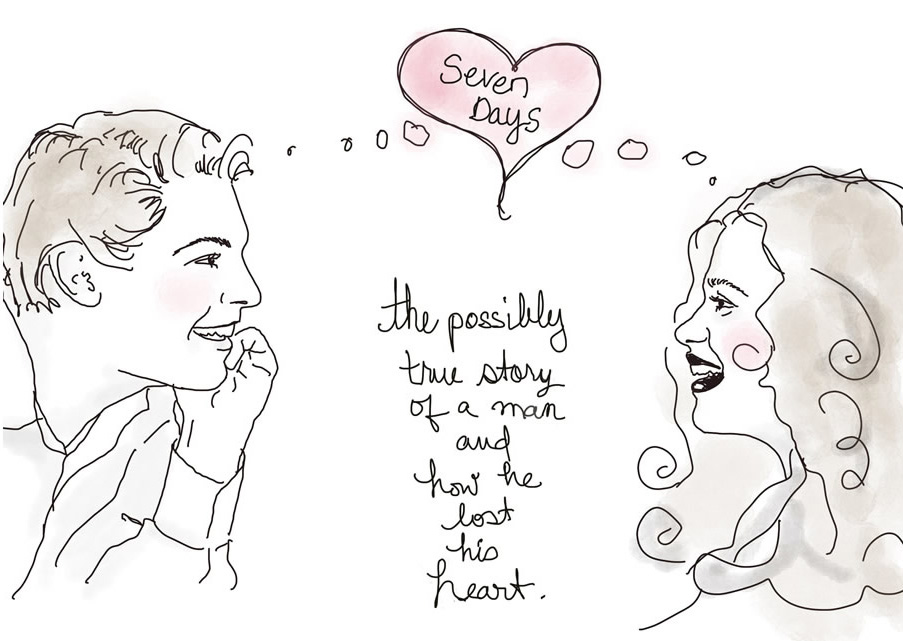 Finished filming a webseries,
BNG coming soon!
Our film, The Answer moved on to Cannes Film Festival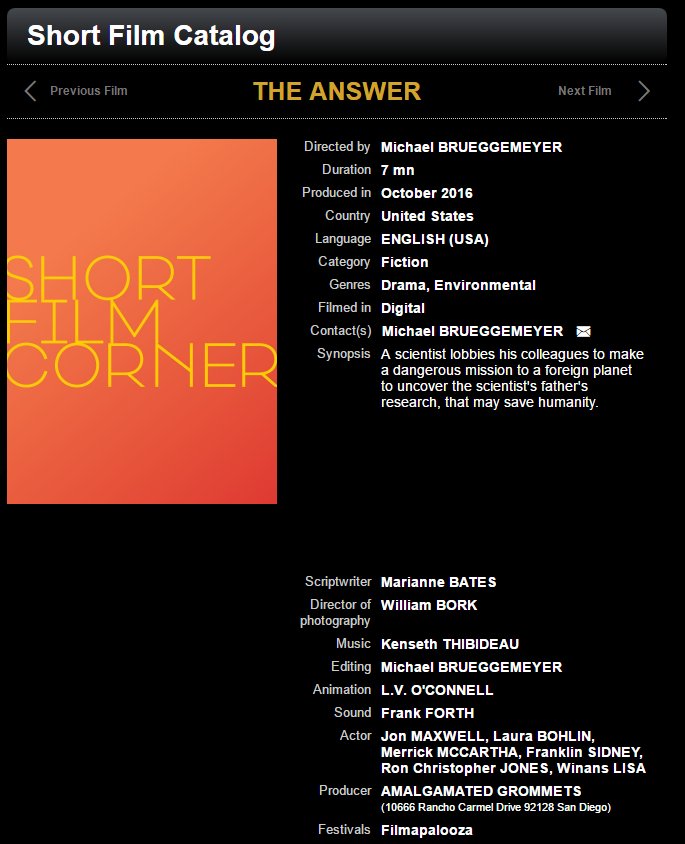 Finished filming a short for the internet, Out to Lunch
Happy to announce you can see me in Season 3 of "Faking It" on MTV. Brad made appearances in episode 4 and 8.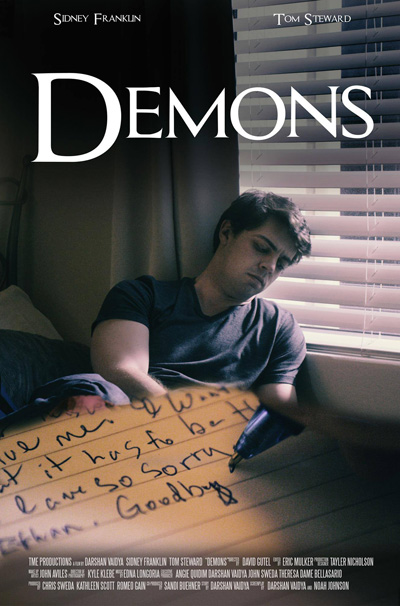 Finished filming the short, "Demons" about a troubled youth who is contemplating suicide. The film should be out soon, it is just finishing post.
Booked a recurring role in a web series, "The Cast Members" about what goes on with staff in a movie theater. It is a fun role.Click here for the introduction.

Playing "Jimmy" at Coronado Playhouse's Thoroughly Modern Millie, starting Sept. 11 through Oct. 18, 2015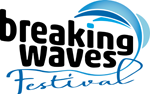 San Diego Fringe Festival "Breaking Waves" July 2015
Dance show in San Diego! Choreographed a tap number, "#Gameon" at Dancer Briefs at the Ion Theatre.
Enjoyed working with an amazing group on the new-media project, "Trust."
Spent an afternoon shooting in the YouTube Space.
Had a great day shooting a commercial in San Diego
Spent another day on the set of "Faking It".
Performing at "Sweat: Hot Dancers for a Hot Night" with Jeanne Isaacs' San Diego Dance Theater Company. Click here for a video link.
Performed at San Diego Fringe Festival in two different programs: On the Corner of Rhythm and Rhyme by California Rhythm Project and Ballet 360 by California Ballet. Click here for a review.
"Chasing the Song" at La Jolla Playhouse starting May 13, 2014. Click here for photos.
Faking It debuts on April 23, 2014, MTV at 10:30 pm.
"White Christmas" at the North Park Theater with San Diego Musical Theatre starting Dec. 12, 2013
Finished filming MTV Pilot: Faking It
"Hipsters" at La Jolla Playhouse opening October 3, 2013
"Stalked at 17" introduced on Lifetime on Oct. 28, 2012.
Finished filming MTV Pilot: Dumb Girls
"Excision" Released on DVD on October 16, 2012!
Finished shooting "Laid to Rest"
Submitting Sunday at the Reissman's to film festivals !
Passed Black Belt Test December 2013
Thank you shout out to Casting Director: Alyson Silverberg and Casting Associate: Elizabeth Campbell who keep trying to find me the right role.
San Diego Dancesport Competition - First place Rumba, Samba, Mambo and Cha Cha
Finished shooting "Sons of Anarchy, Widening Gyre" mastered a Belfast, Ireland accent for the role
Enjoyed working with Kelsey Grammer on "Hank"